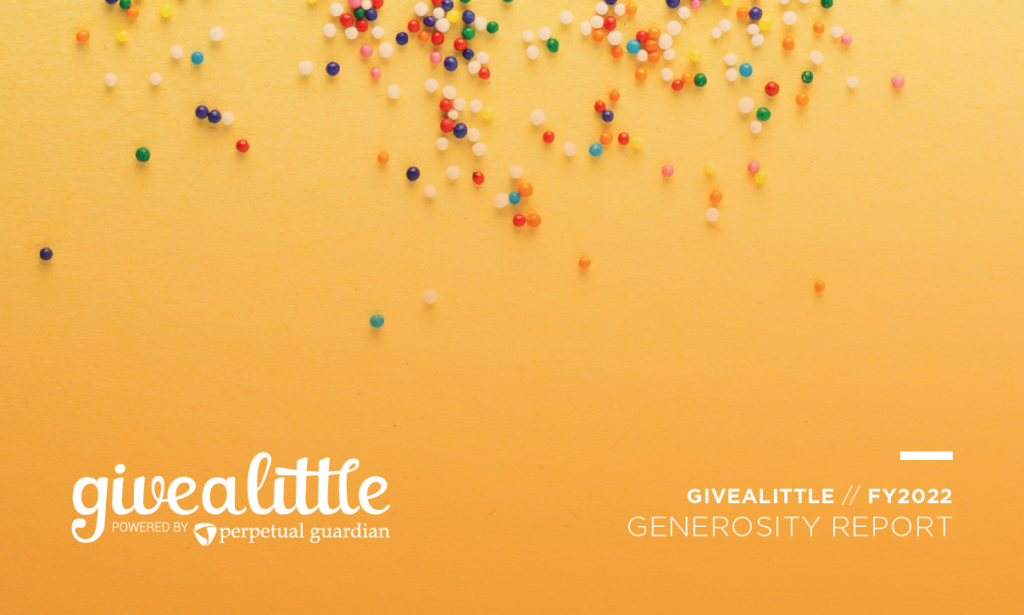 Good Neighbour & Givealittle
Here at Good Neighbour we believe that kindness makes the world go round (and not money). However, we can't do what we do without hard cash. That's why we're stoked to see that we've landed the second spot on the top-5 charity list in Givealittle's Generosity report. 
Givealittle gives people the opportunity to do peer to peer fundraising for charity. All Givealittle users can create a fundraiser page to support up to 3 organisations that they love the most. If you're keen to fundraise for us, you can find our Good Neighbour Givealittle page to link to here.