Helping neighbours transform their communities
"Providing practical help and manpower to lift people's burdens."

Neighbourhood Projects
The Neighbourhood Projects team works alongside families and neighbourhoods to provide practical help to people in need. Specifically, we help with backyard clean-up's and hands-on projects, as well as small moves, leaving a legacy of hope and encouragement for families we work with. This helps transform communities and makes Tauranga a better place to live.
We bring teams of volunteers together to work with recipient families to make a positive difference in their lives.
We also offer a lawn mower lending programme making it easy for people to keep their lawns nice and tidy.
Annually, hundreds of families benefit from the services from this department.
How to apply for support
If you represent an agency and have a client who needs help or if you would like to self-refer, please fill in our Project Referral Form and email it to

[email protected]

If you want to borrow a lawnmower, please call our office at 07 394 4249.
Volunteer with us
We rely on a dedicated crew of over 300 volunteers who help us pursue our goal of transforming communities in the Bay of Plenty. Our project volunteers help lift burdens for people whose load has become too heavy for them to carry. 
Are you ready to roll up those sleeves and dig into some fun, practical and rewarding tasks? Give us a call on 07 394 4249 to check when we've got an open day or sign up here as a volunteer.
Neighbourhood Projects results FY 2021-2022
Our community partners for Neighbourhood Projects
We receive referrals for Neighbourhood Projects through the community partners we team with for Food Rescue, see below. People can also self-refer.
Amputee Society WBOP
Arataki Community Meal
Arataki Kindergarten
Art 4 Good
Bay Pathways
Brookfield Kindergarten
CSALT Academy
Elim Church
Flying Solo
Get Smart
Goodwood Health
Greerton Kindergarten
He Kaupapa Kotahitanga – Hine Ngakau
He Kaupapa Kotahitanga – Awhina House
Homes of Hope
Idea Services
Journey Vineyard
Kai Go Katikati
Katikati Maori Wardens
Kids on 19th
Live for More
Living Without Violence
Loaves and Fishes
Marine Reach
Maungarangi Kindergarten
Merivale Community Centre
Merivale Whanau Aroha Centre
Mockingbird Charitable Trust
Omokoroa Community Foodbank
Pacific Island Community Trust
Pirirakau Hauora
Salvation Army
Shakti Ethnic Womens Support Group
St Peters House
St Vincent de Paul
Tai O Fenua Kindergarten
Takitumu Pasifika (Otumoetai College)
Tauranga Boxing Acedemy – IBA Programme
Tauranga Boys college – Pacifica
Tauranga Food Bank
Tauranga Girls College Paskfika Group
Tauranga Intermediate School
Tauranga Overnight Shelter
Tauranga Youth academy
Te Aranui Trust
Te Manu Toroa
Te Puke Food Bank Empowerment NZ)
Te Tomika Trust
Te Whaketipunga/Parents
Te Wharekura o Tauranga Moana
Tipu Skills For Life
Toi Ohomai
Under the Stars
Waiareki Whanau Mentoring
Waikato University
Waipu Hauora
Welcome Bay Community Centre
Whaioranga Trust
Whaioranga Trust
YMCA
YWAM Land
YWAM Ship
Our Neighbourhood Projects sponsors
We would like to acknowledge and applaud those who support our firewood operations. Without their generosity we would not be able to provide the practical support we offer through our Neighbourhood Projects..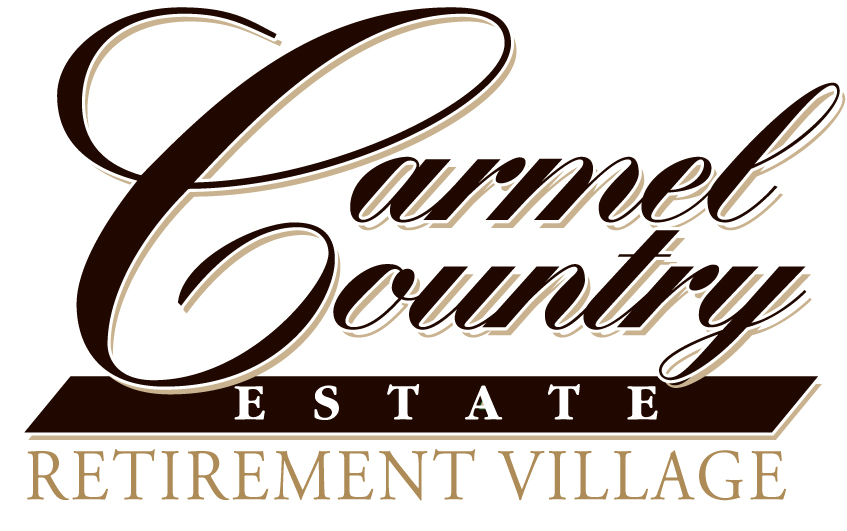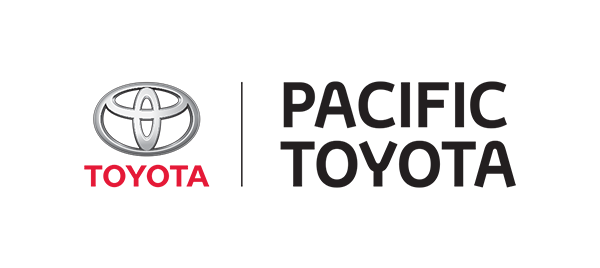 The feedback we receive about our work really makes it worthwhile. Here are some examples:
"Just wanted to touch base and say THANK YOU SO MUCH as some of your volunteers tidied up the backyards of some of our single mums' properties. We can't say thank you enough! What an immense blessing to our mum's, the recipients of your generosity. What a beautiful organisation and again thank you." – Mai, Flying Solo
"Just dropping a big thank you to yourself and the team for organising such an awesome day for us! Some great feedback from our team who said they all really enjoyed getting stuck into the project and learning more about Good Neighbour. Such a feel-good day!" – Brodie, Classic Group
"I had your incredible team around my house yesterday, helping me to clear my garden and build a washing line. They were amazing, friendly and fun. Not once did I feel embarrassed about the way my garden looked. From the bottom of my heart, thank you for everything you do."
The Neighbourhood Projects team works alongside families and neighbourhoods to provide practical help to people in need. Specifically, we help with backyard clean-up's and hands-on projects, as well as small moves, leaving a legacy of hope and encouragement for families we work with. This helps transform communities and makes Tauranga a better place to live.

We bring teams of volunteers together to work with recipient families to make a positive difference in their lives.

We also offer a lawn mower lending programme making it easy for people to keep their lawns nice and tidy.

Annually, hundreds of families benefit from the services from this department.

How to apply for support

If you represent an agency and have a client who needs help or if you would like to self-refer, please fill in our Project Referral Form and email it to

[email protected]

If you want to borrow a lawnmower, please call our office at 07 394 4249.

Volunteer with us

We rely on a dedicated crew of over 300 volunteers who help us pursue our goal of transforming communities in the Bay of Plenty. Our project volunteers help lift burdens for people whose load has become too heavy for them to carry. 

Are you ready to roll up those sleeves and dig into some fun, practical and rewarding tasks? Give us a call on 07 394 4249 to check when we've got an open day or sign up here as a volunteer.

Neighbourhood Projects results FY 2021-2022

Our community partners for Neighbourhood Projects

We receive referrals for Neighbourhood Projects through the community partners we team with for Food Rescue, see below. People can also self-refer.

Amputee Society WBOP
Arataki Community Meal
Arataki Kindergarten
Art 4 Good
Bay Pathways
Brookfield Kindergarten
CSALT Academy
Elim Church
Flying Solo
Get Smart
Goodwood Health
Greerton Kindergarten
He Kaupapa Kotahitanga – Hine Ngakau
He Kaupapa Kotahitanga – Awhina House

Homes of Hope
Idea Services
Journey Vineyard
Kai Go Katikati
Katikati Maori Wardens
Kids on 19th
Live for More
Living Without Violence
Loaves and Fishes
Marine Reach
Maungarangi Kindergarten
Merivale Community Centre
Merivale Whanau Aroha Centre
Mockingbird Charitable Trust

Omokoroa Community Foodbank
Pacific Island Community Trust
Pirirakau Hauora
Salvation Army
Shakti Ethnic Womens Support Group
St Peters House
St Vincent de Paul
Tai O Fenua Kindergarten
Takitumu Pasifika (Otumoetai College)
Tauranga Boxing Acedemy – IBA Programme
Tauranga Boys college – Pacifica
Tauranga Food Bank

Tauranga Girls College Paskfika Group
Tauranga Intermediate School
Tauranga Overnight Shelter
Tauranga Youth academy
Te Aranui Trust
Te Manu Toroa
Te Puke Food Bank Empowerment NZ)
Te Tomika Trust
Te Whaketipunga/Parents
Te Wharekura o Tauranga Moana
Tipu Skills For Life
Toi Ohomai
Under the Stars

Waiareki Whanau Mentoring
Waikato University
Waipu Hauora
Welcome Bay Community Centre
Whaioranga Trust
Whaioranga Trust
YMCA
YWAM Land
YWAM Ship

Our Neighbourhood Projects sponsors

We would like to acknowledge and applaud those who support our firewood operations. Without their generosity we would not be able to provide the practical support we offer through our Neighbourhood Projects..

The feedback we receive about our work really makes it worthwhile. Here are some examples:

"Just wanted to touch base and say THANK YOU SO MUCH as some of your volunteers tidied up the backyards of some of our single mums' properties. We can't say thank you enough! What an immense blessing to our mum's, the recipients of your generosity. What a beautiful organisation and again thank you." – Mai, Flying Solo

"Just dropping a big thank you to yourself and the team for organising such an awesome day for us! Some great feedback from our team who said they all really enjoyed getting stuck into the project and learning more about Good Neighbour. Such a feel-good day!" – Brodie, Classic Group

"I had your incredible team around my house yesterday, helping me to clear my garden and build a washing line. They were amazing, friendly and fun. Not once did I feel embarrassed about the way my garden looked. From the bottom of my heart, thank you for everything you do."